Hello STEM Families!
It is the last week of the quarter! ALL EXTENDED LEARNINGS ARE DUE ON APRIL 13. APRIL 13 IS A HALF DAY! Please make sure to pick up your student at 12:00.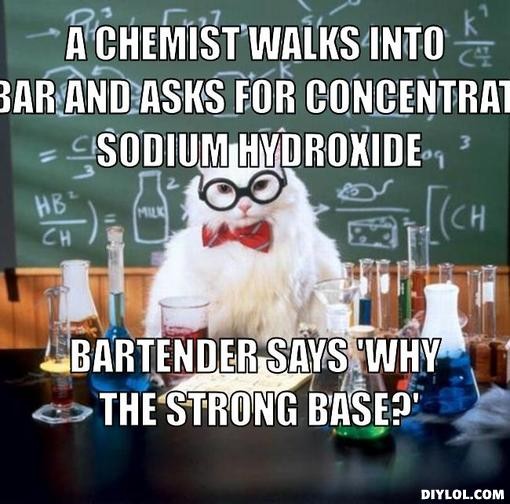 5th: The 5th graders are finishing up chemistry by learning about acids and bases. They will be able to indicate acids and bases in their homes.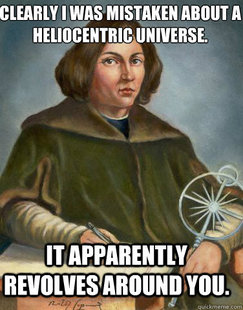 6th: We are working on the ancient astronomers this week. Students will be learning about how the ancient's learned about the sky, and what different cultures thought they saw in the stars.
7th: This week, the 7th graders are learning about how animals change subtly over time and how humans have evolved over the last millennia.
8th: 8th Graders are finishing up notes on human impacts on the environment that will (hopefully) influence their project ideas. They will finish out the quarter with their project.
Every Wednesday, I have after school tutoring until 4:00, I cover all subjects in tutoring. If you ever need to get a hold of me you can message me through the Remind App, or email me at [email protected] If you have not signed up for the remind app yet, the codes are listed below and you can have your student help you to sign up.
5th – b2c7h6
6th – bkgaaf
7th – 248c439d
8th – missschlos
Thanks!
Miss Schlose
Reminders:
4/13 – Last Day of Quarter 3; Half Day
4/19 – Poetry Contest
4/20 – Grandparent's Day; Half Day
4/21 – Gala