Hello All!
I know its only January, but its already time to start thinking about 8th Grade's trip to Yosemite at the end of May. We were lucky again this year to get the group site in Wawona Campground reserved for May 20-24
We have 6 parents signed up to be chaperons so far, but we need 9-10. If you would like to join us please let me know! I have already sent the students home with a packing list and I am attaching it below so you can get a head start on supplies. Don't worry if you do not have a tent, there are always enough. On the other hand, if you have more than one tent and are willing to bring both, please do!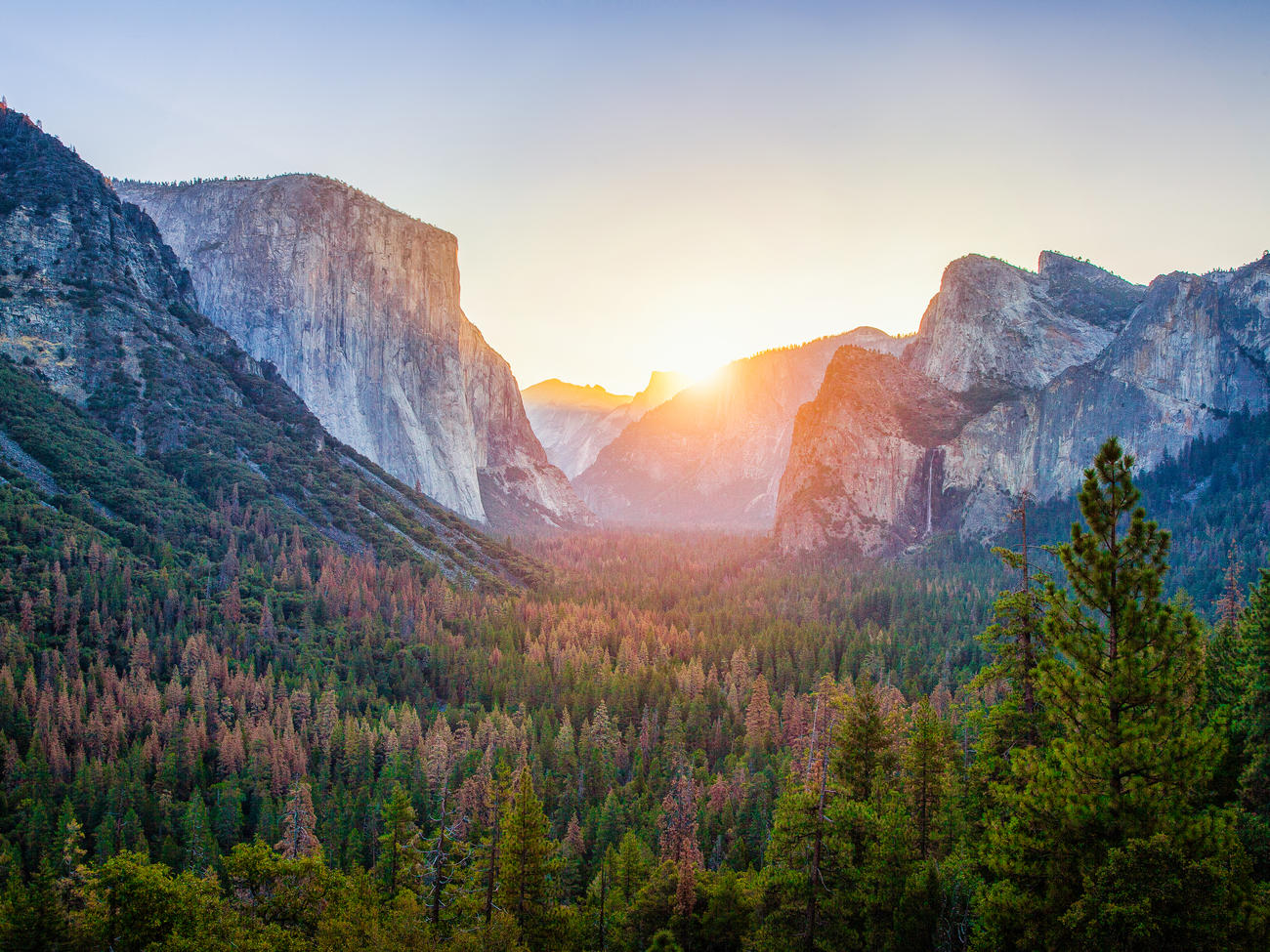 The students have each chosen one of four committees to be on to help in planning the trip. We have a supplies committee who are in charge of arranging what we need and what we have in supplies, a food committee who are all of our meals, a transportation committee who will be arranging drivers and car situations, and an activities committee who are coming up with all of the fun things that we will be doing once we get there.
If you have any questions, please feel free to contact me. I will be holding a Yosemite meeting for parents in March for more details.
Thanks!
Taylor Vickers